NEW Products:
Reishi Mushroom & Guava
---
Using and exploring extracts and ingredients is important to us. We take pride in searching for, and discovering, the benefits that certain sources can contain and finding out how they can be utilised on skin, hair and in oral care.
Whenever we find out about exciting extracts or intriguing ingredients, we set out to create the best products that we possibly can. Whether it's your hair, skin, or oral care, our products have been applied to the high standards we set – our products have been made with as much care and love as we believe you should feel after using them.    
Our new ranges have captured the benefits of the age-old ingredient reishi mushroom and the tropical treat, guava.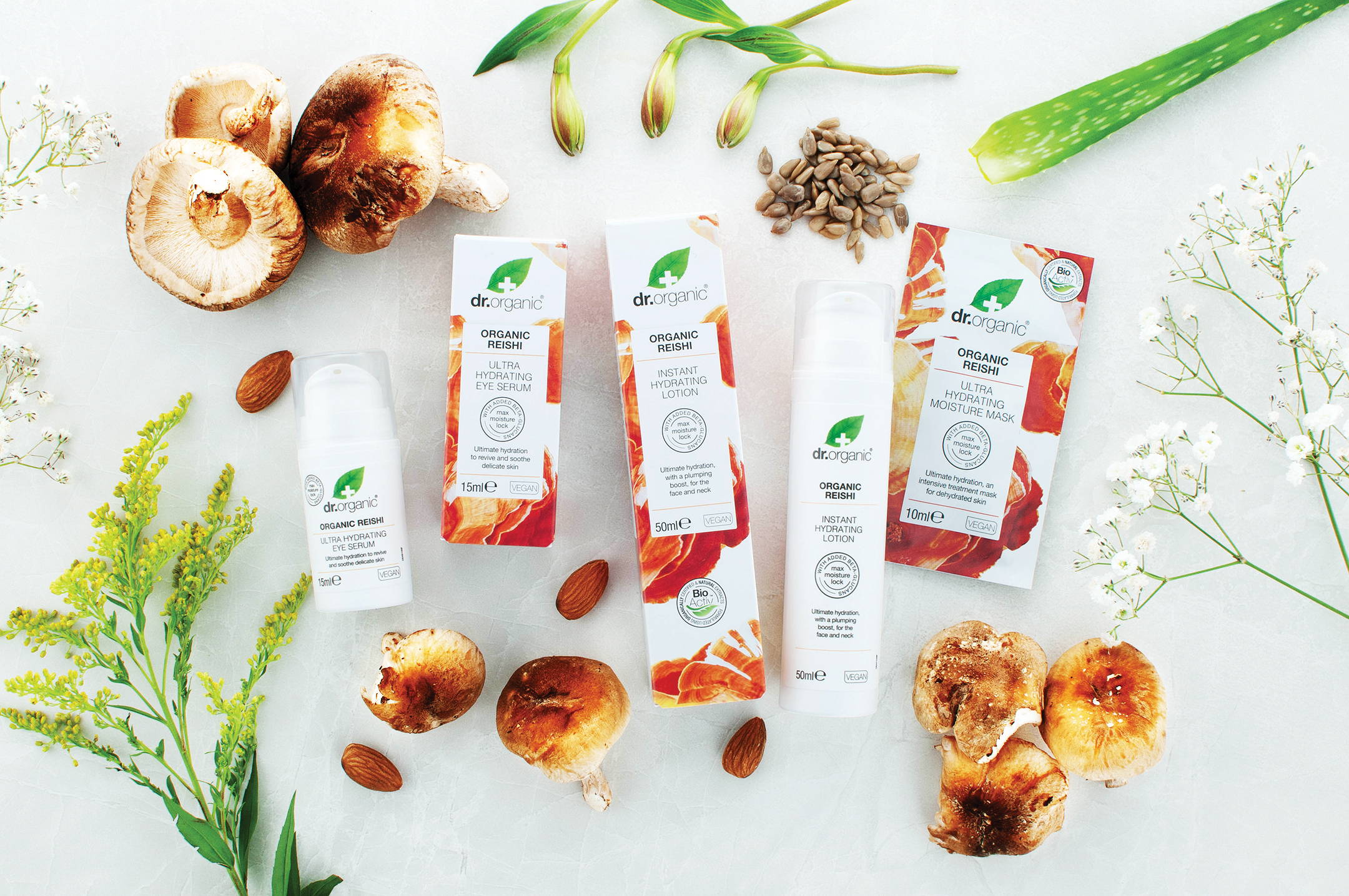 We have utilised this incredible, age-old ingredient in our Reishi Mushroom range. Beta glucans, which are naturally found in the reishi mushroom, help to provide hydration to the skin and can lock in moisture while supporting a smoother and more even complexion.
The properties of the reishi mushroom, when used in skincare, can help to provide plumping action to the skin and can restore a healthy, youthful glow - as well as helping to soothe.
Ease environmental stress, tiredness and busy lifestyles.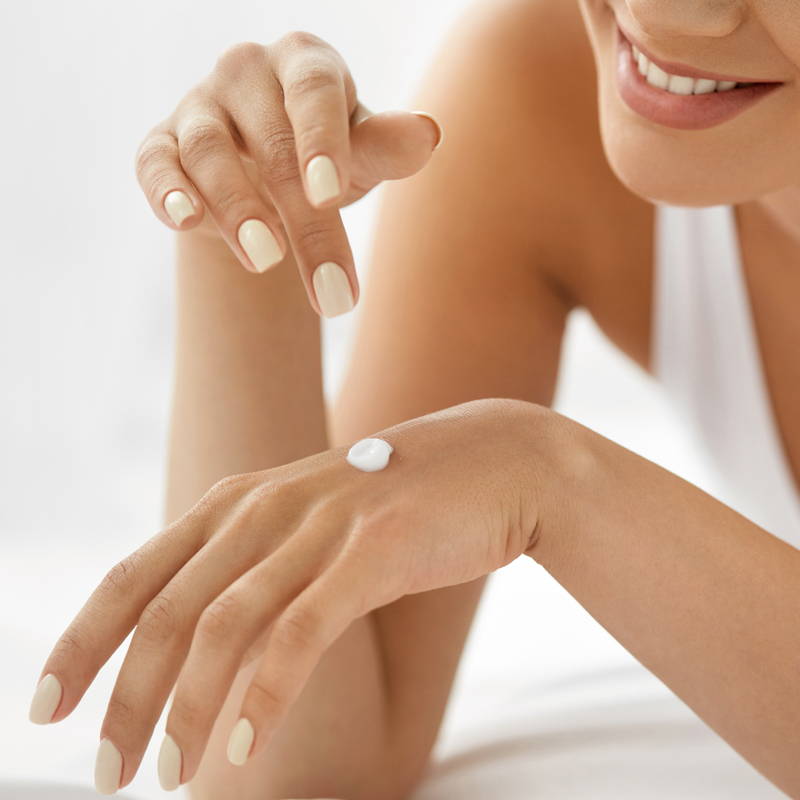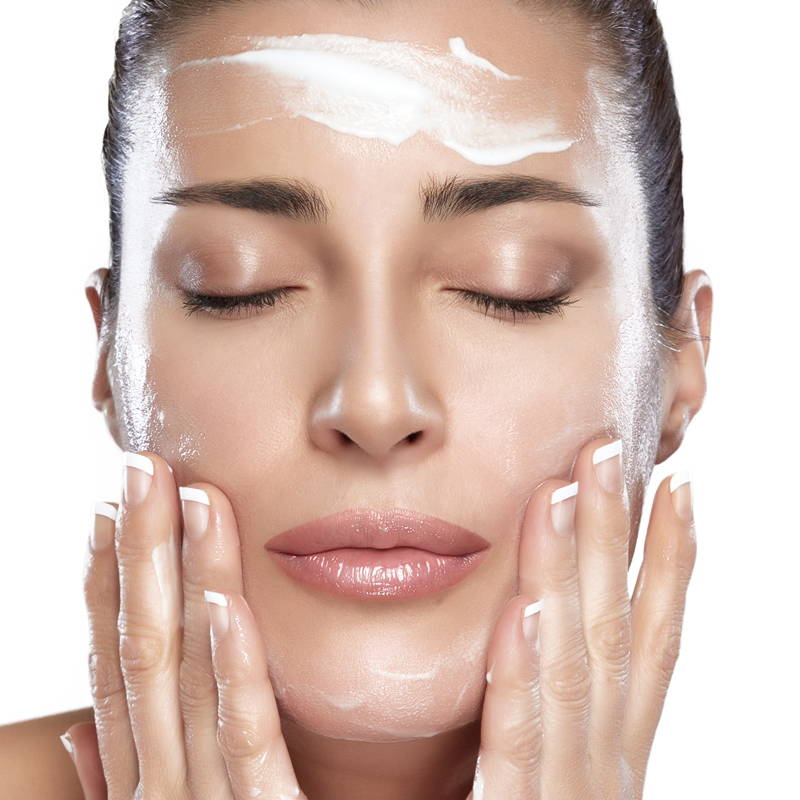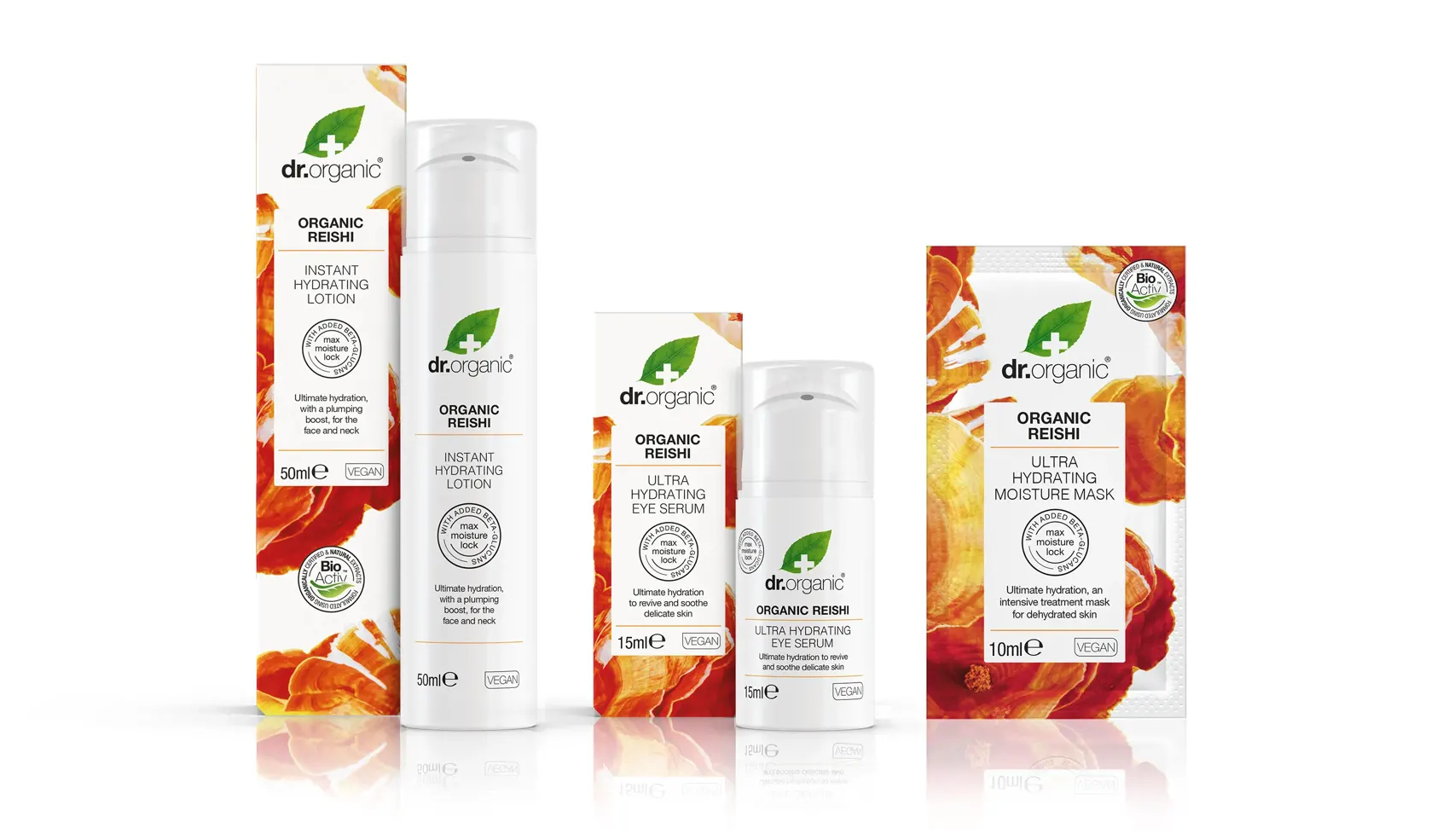 "Quench your skin's thirst and invest in hydration for your skin."
We've utilised the properties of the exotic guava fruit, which is four times more abundant in vitamin C than the orange fruit, to create a skincare range which can brighten and replenish while providing luminosity and radiance. Capture the passion of the tropics, allure the senses. Worship your skin with these treats from the tropics.
The guava fruit is a lusciously-scented ingredient, which we have chosen due to its properties which can help hydrate, smooth and brighten.
One of Mother Nature's most dynamic fruits, when used in skincare the guava can help brighten and can help to provide replenishing actions as well as moisturisation.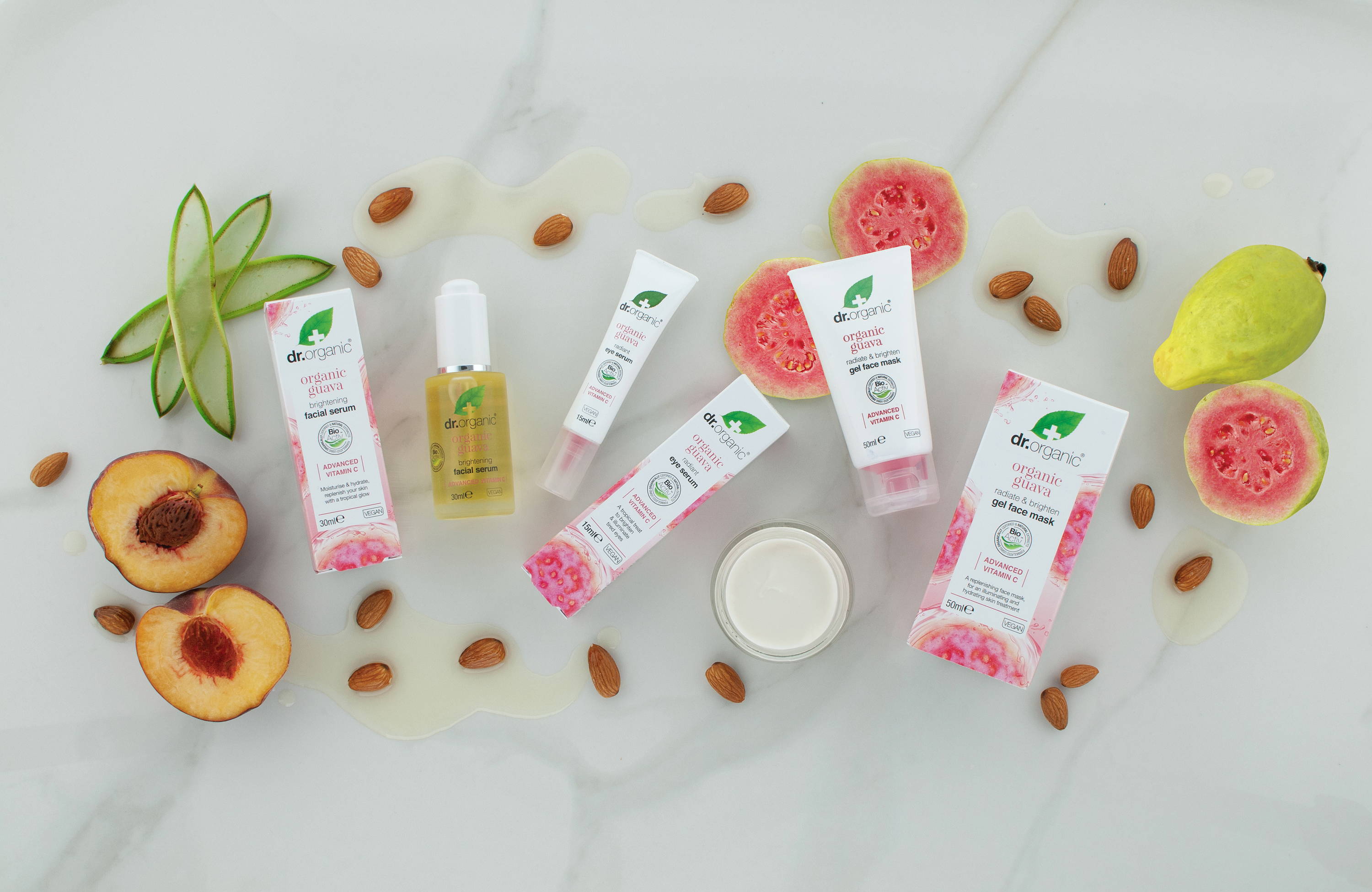 Products in this range include: Guava Replenishing Gel Moisturiser, Guava Brightening Facial Serum, Guava Brighten & Radiate Exfoliating Face Wash, Guava Refreshing and Exotic Body Wash, Guava Radiate & Brighten Gel Face Mask and Guava Radiant Eye Serum.
"It's not just a fruit which looks lovely, it's a fruit which can become your favourite extract to use in your skincare routine."
"It's not just a fruit which looks lovely, it's a fruit which can become your favourite extract to use in your skincare routine."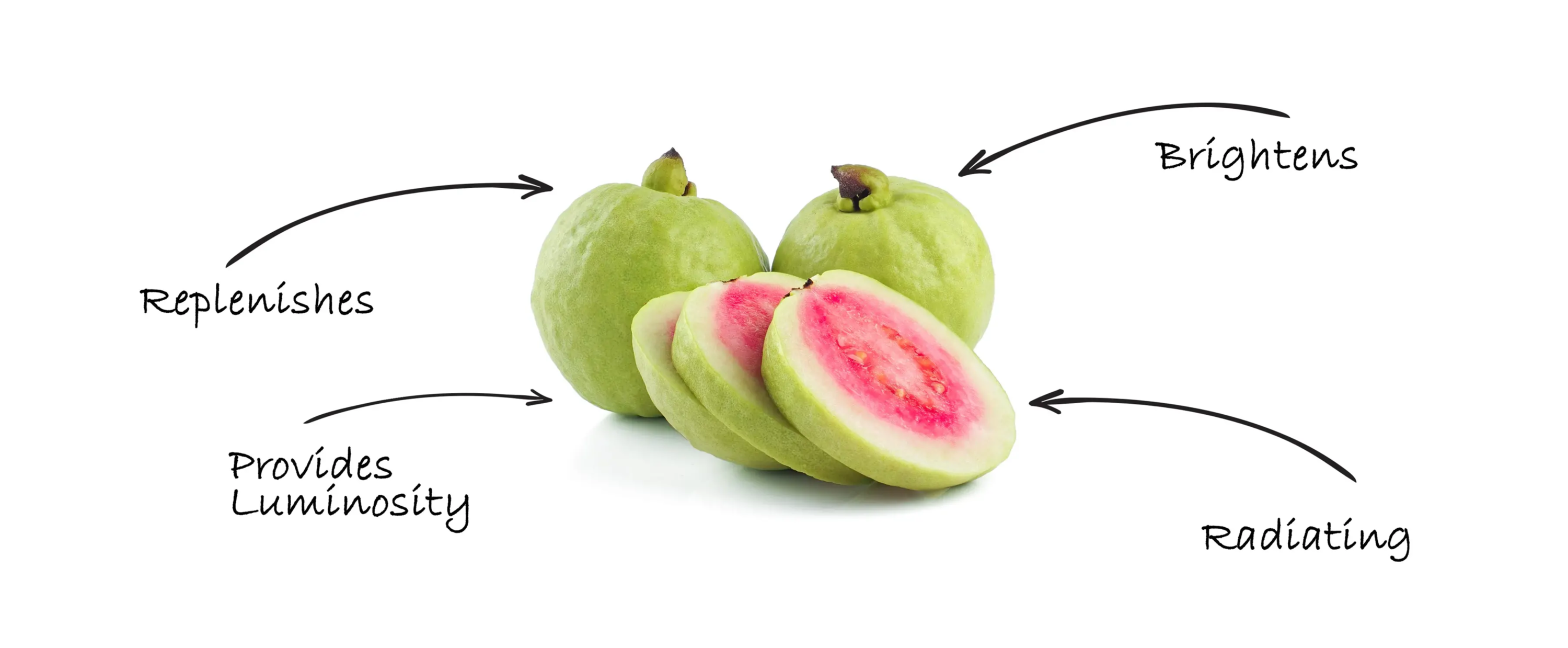 ---
Psst – want to stalk us on Facebook and Instagram? Follow us below to be the first to know about our latest news and info!