Help Your Skin Feel Like a Pro with our Pro Collagen+ Anti-Ageing Moisturisers
| Rhys Milsom
Help your skin feel like a Pro with our
Pro Collagen+ Anti-Ageing Moisturisers
Our Pro Collagen+ range is a must for those who want to maximise the potential of their skin. Within four weeks of use, these clinically-tested daily moisturisers can help reduce the signs of premature ageing – your skin deserves to look as good as you feel.
Derived from blackberry leaf extract and rich in biotin and hyaluronic acid, these four healthy-ageing moisturisers are suitable for all skin types and can help aid your skin's natural production of elastin. Alongside carefully selected extracts and ingredients such as Aloe vera leaf juice, shea butter, argan kernel extract, lavender oil and eucalyptus oil each of our Pro Collagen+ moisturisers has a specifically chosen lead extract: Black Pearl, Dragon's Blood, Probiotic and the new addition to the range, Bakuchiol.
Help your skin feel firmer and smoother – as well as reducing wrinkles and fine lines.
---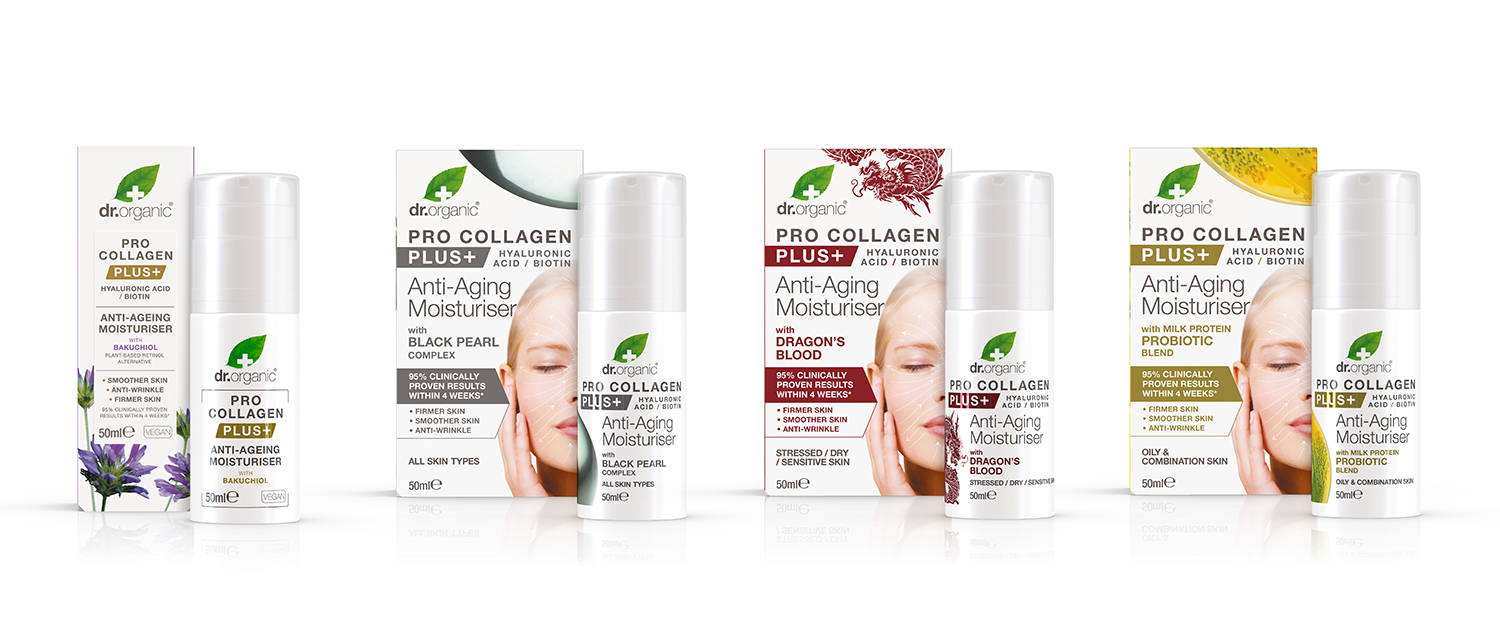 This daily moisturiser contains the latest ground-breaking natural skincare ingredient, bakuchiol, which helps to stimulate collagen, reduce fine lines and improve skin tone making for smoother, firmer and plumper skin. Naturally found in the seeds of the traditional Ayurvedic plant, Psoralea corylifolia, bakuchiol is a proven plant-based alternative to retinol – a true hero ingredient with proven anti-ageing and skin restoring properties.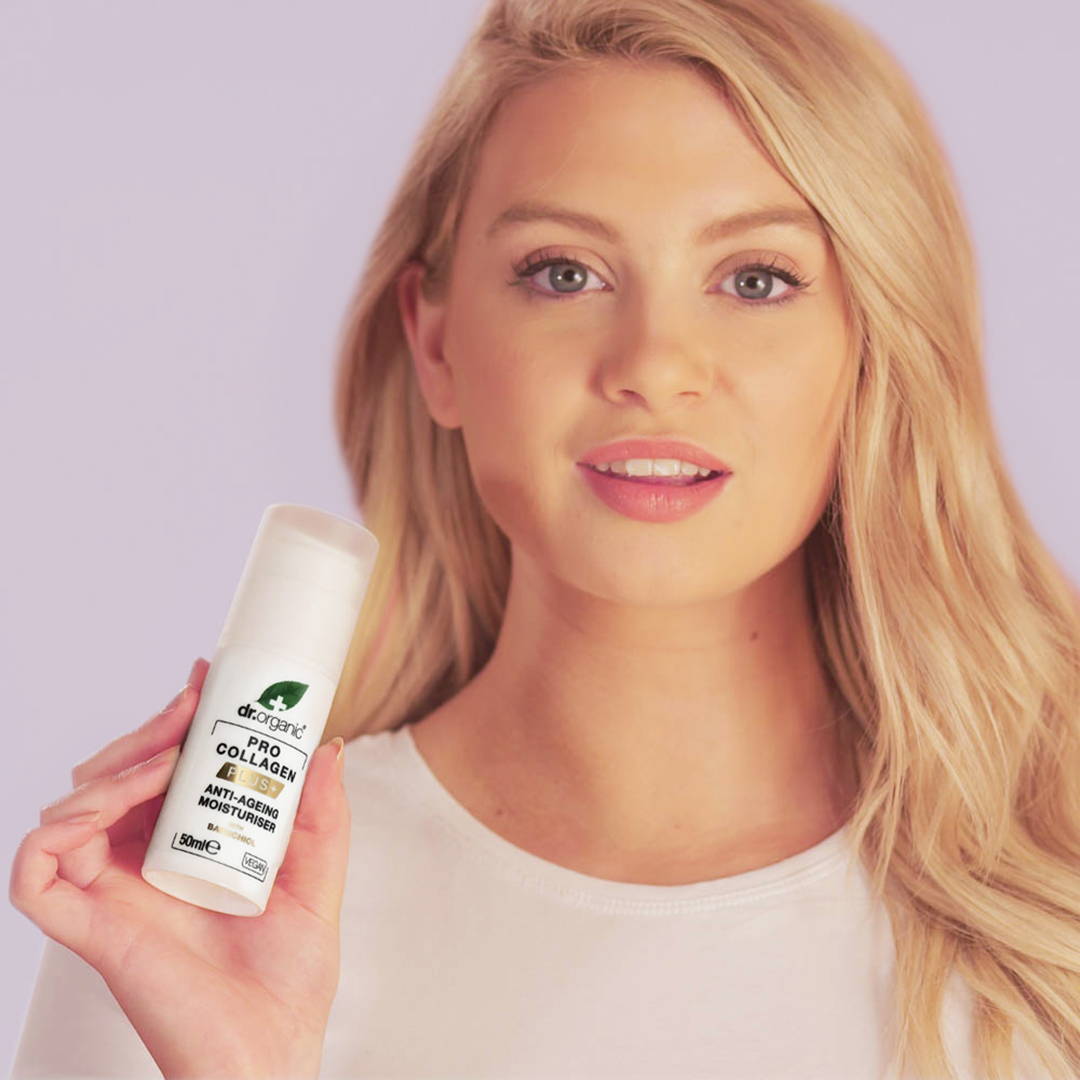 Dragon's Blood is a natural tree resin with healthy-ageing benefits. We have blended this unique active into a healthy-ageing moisturiser that can help to diminish redness and can fight the signs of skin-ageing. Our unique Pro Collagen+ complex aids the natural production of Elastin and can support renewed radiance and enhanced elasticity. This moisturiser won Best Face Care Product at the Healthy Awards 2019 and was shortlisted in The Beauty Awards 2019.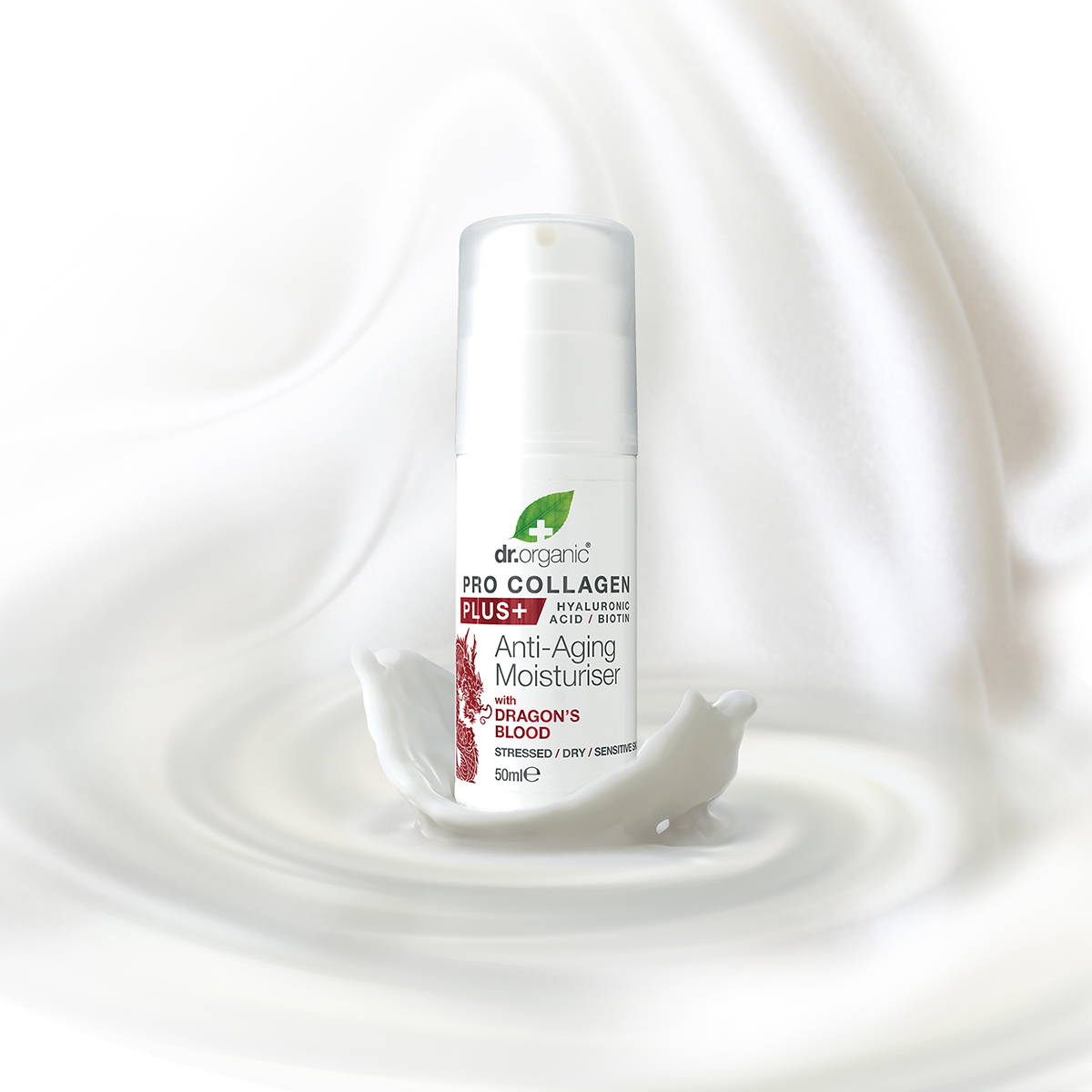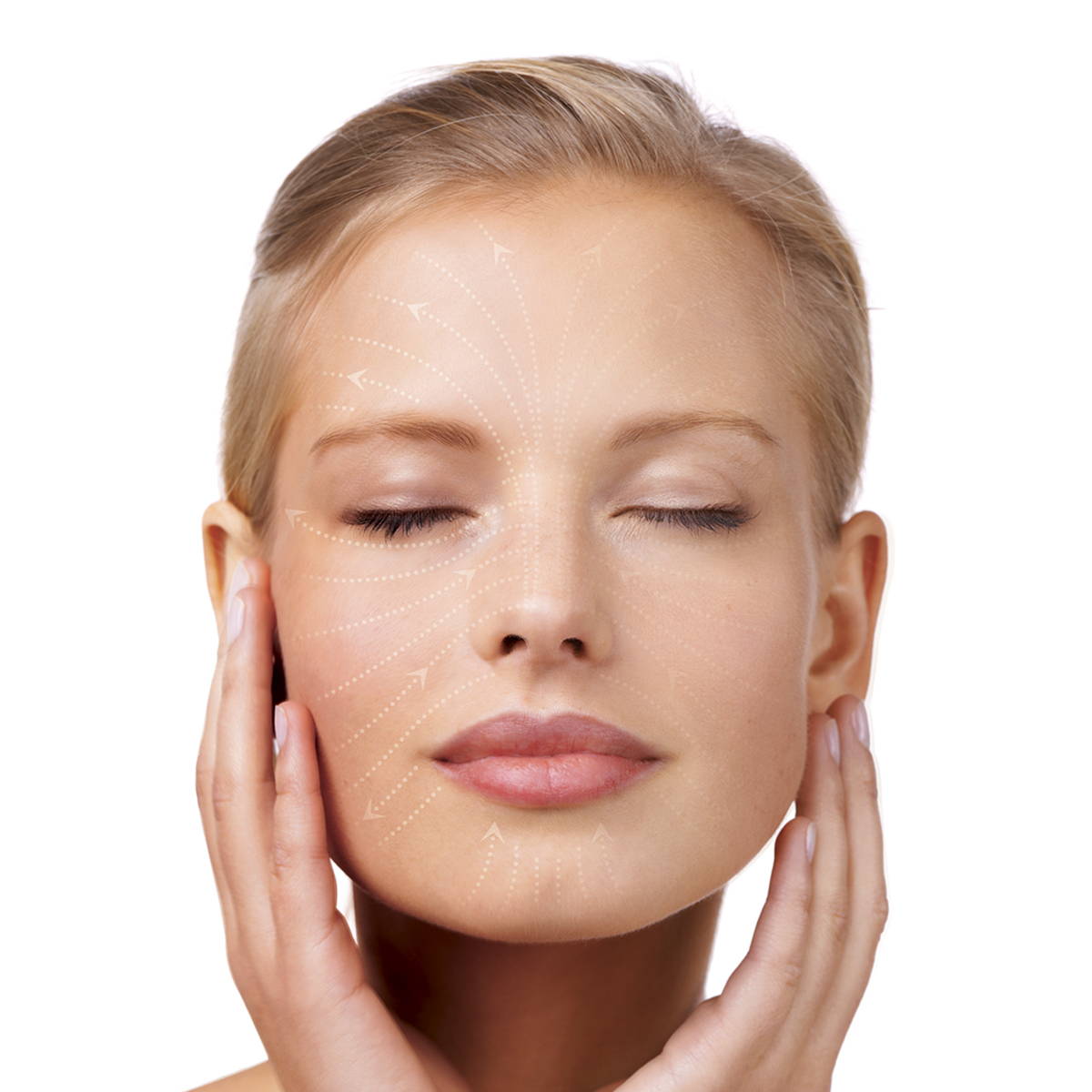 Black pearls contain remineralising properties - primarily cultivated around the islands of French Polynesia, they are formed from the black lip oyster. We have blended this wonderful, natural active with our Pro Collagen+ complex into a healthy-ageing moisturiser that can enhance natural elasticity and can help leave your skin refreshed and replenished.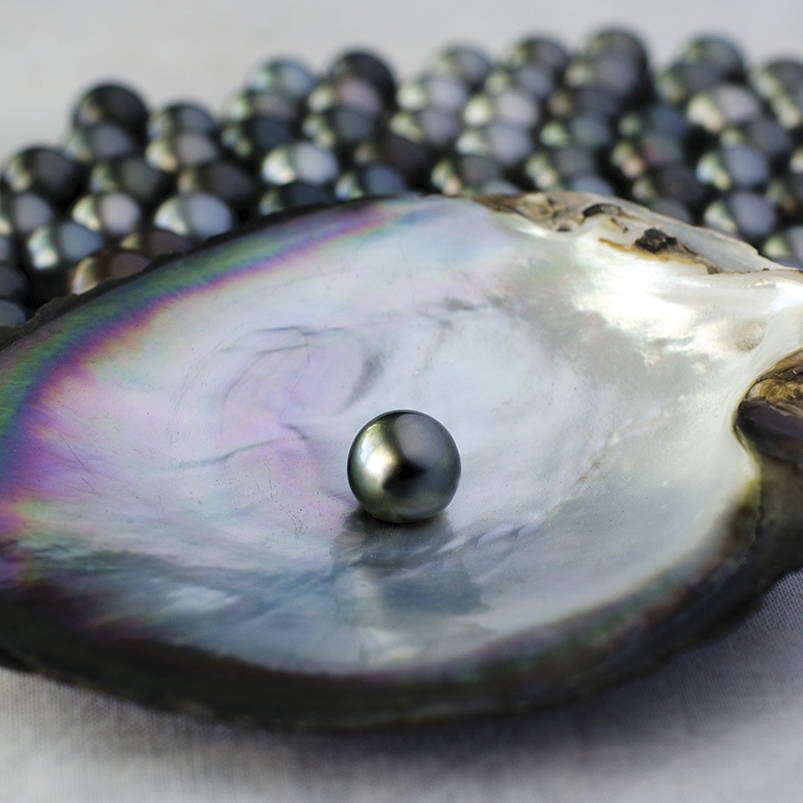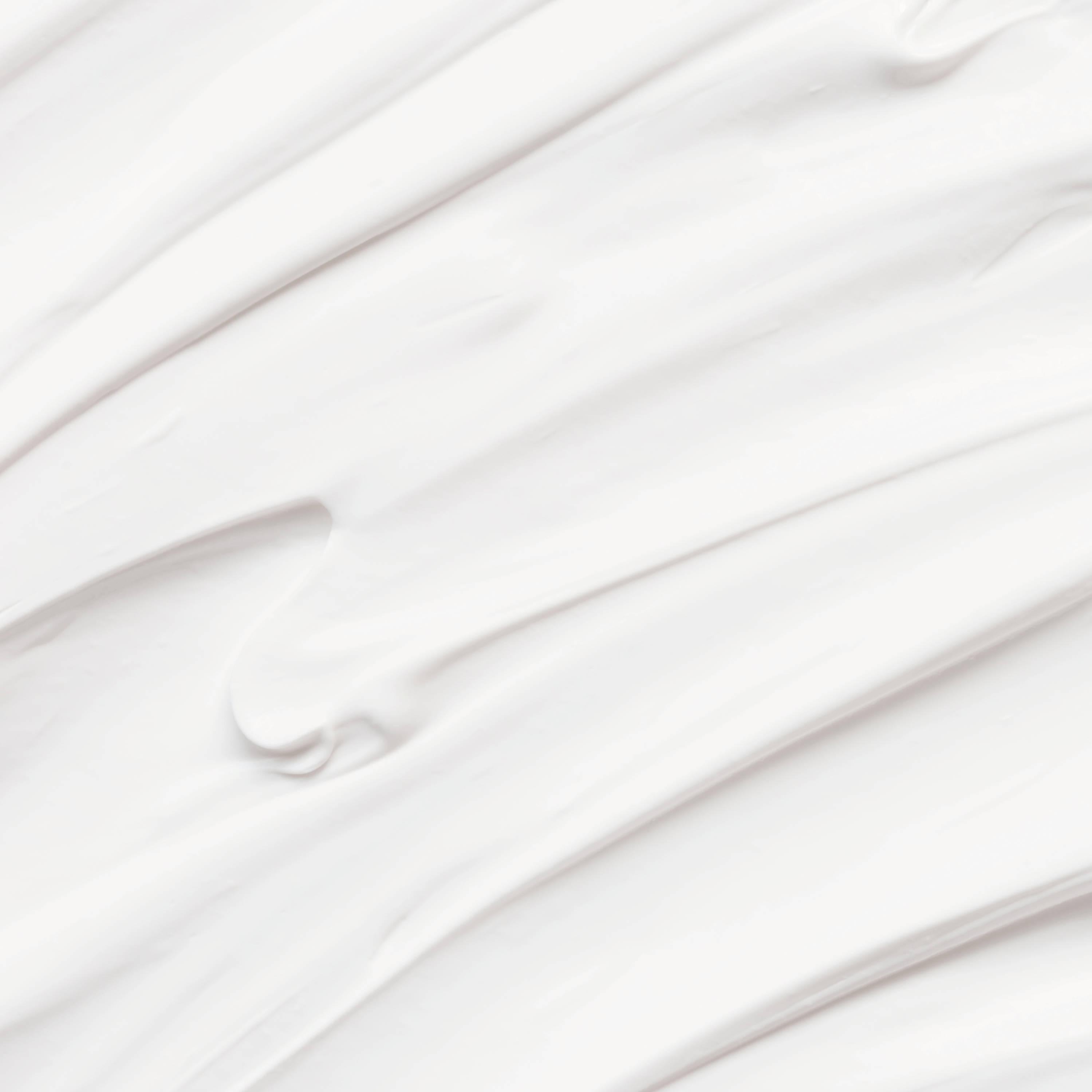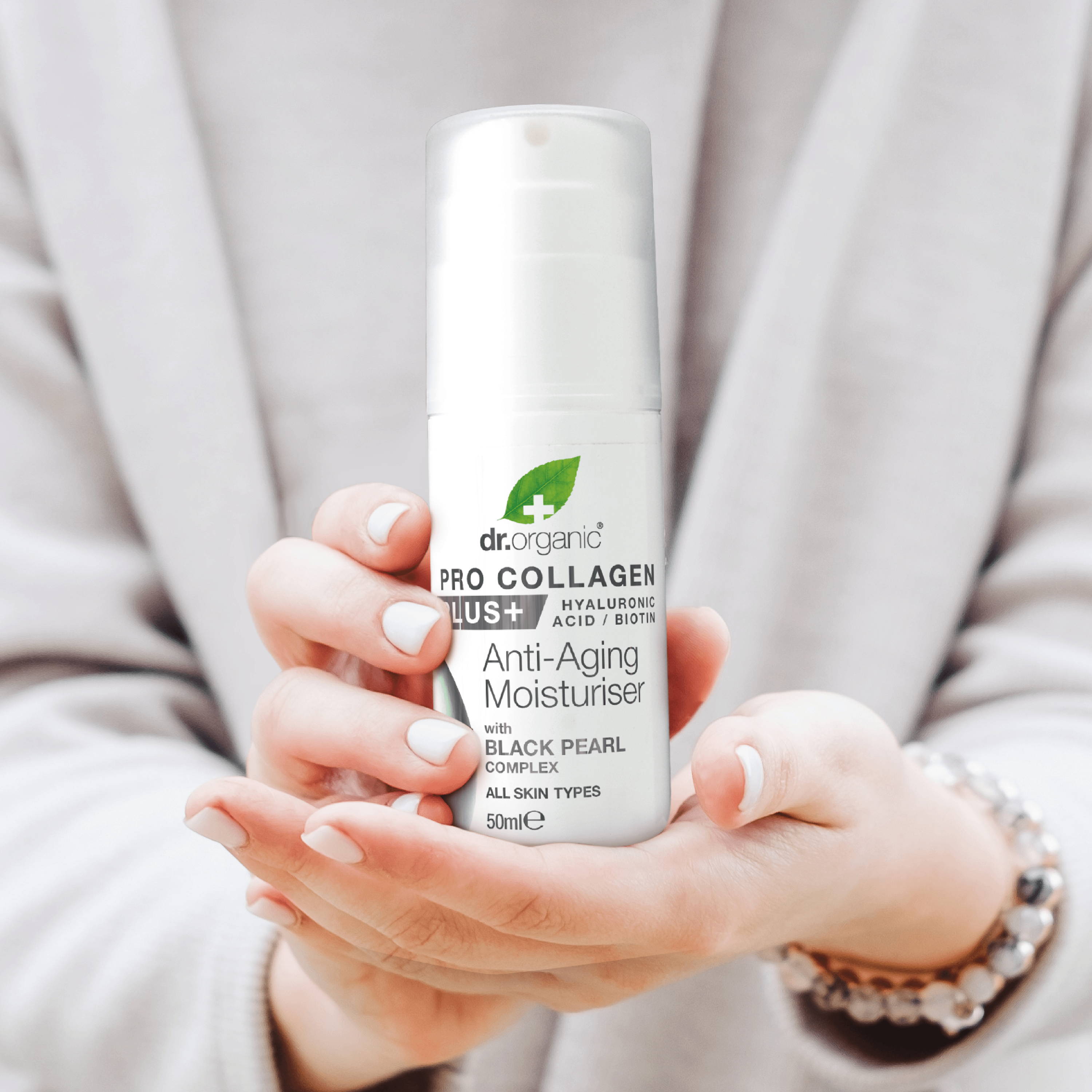 This healthy-ageing moisturiser contains a milk protein-derived probiotic blend and can help calm and soothe skin, supporting to reduce redness. Rich in biotin and hyaluronic Acid, this nourishing emollient can help to provide a healthy glow and can also boost your skin's natural production of elastin.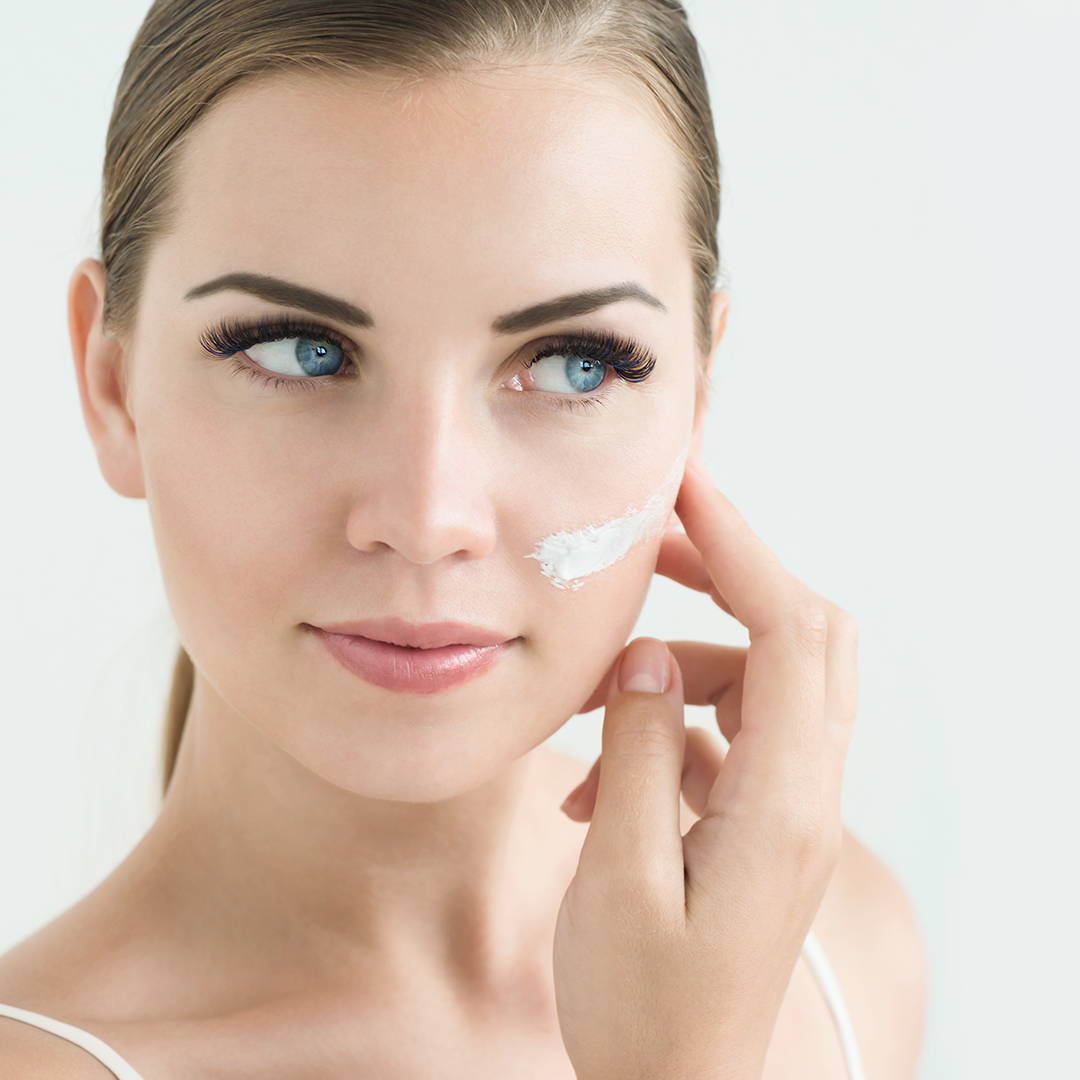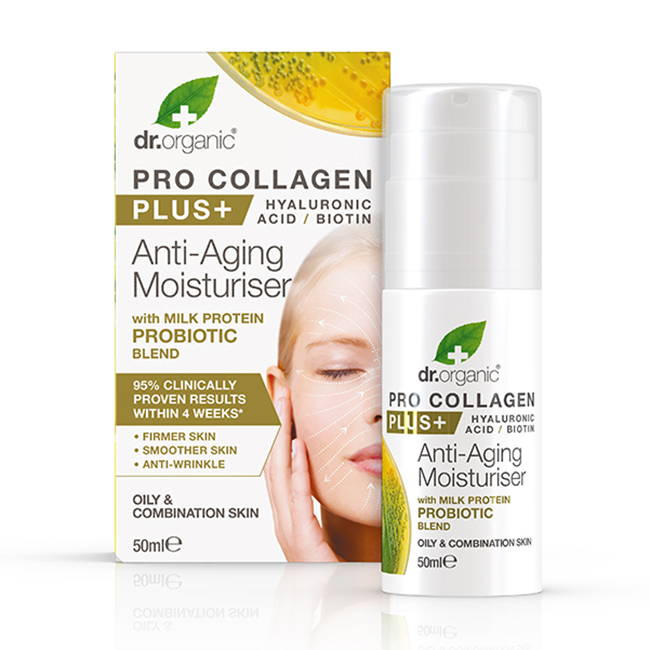 Psst – want to stalk us on Facebook and Instagram? Follow us below to be the first to know about our latest news and info!